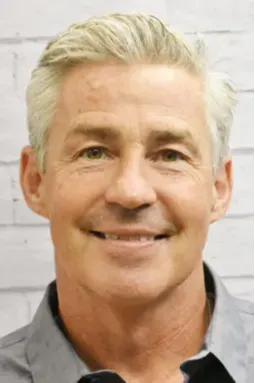 Tim Kenny, CPA, CGMA, and CVA (30+ years)
I am genuinely interested in helping clients achieve their personal and business dreams.
The professionals that I work with do an incredible job. We love working together, solving problems, and getting results for our client.
I take starting my day right very seriously, because my family and clients deserve the best. If we work together, I'd love to share my ritual if you are interested.
Dennis Kenny, CPA (50+ years)
As the founder of K&K, I have been at it for more than 50 years. The integrity of my business has continued under my son.
I enjoy working with the clients to make sure that all of their business and personal goals are met.
I love being a grandpa to my grandchildren, and I am very good at it!
JoAnne Fronek, CPA
(30+ years)
I am a licensed CPA, working mainly with tax preparation, reviewing, and planning.
I enjoy working with all of our awesome clients and the Kenny & Kenny team truly is my extended family.
When I am not in the office, I love spending time with my family and friends.
Lorena Aleman, Senior Accountant (24+ years)
I specialize in accounting service and individual tax preparation. I take care of clients accounting tasks so they can focus on running and growing their business.
It has been rewarding to build relationships with my clients and provide them a peace of mind.
I enjoy spending time with family and friends, listening to live music and travelling.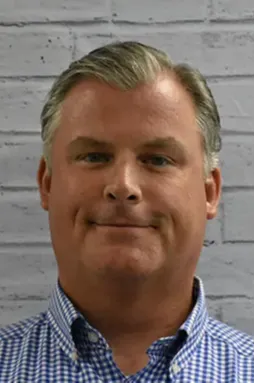 Matt Tonjes, Senior Accountant, Director of Outsource Accounting
(20+ years)
I work with our business clients to keep their accounting systems organized and on track. I am a QuickBooks certified pro-advisor, specializing in payroll, third-party software and financial statement compilation.
I enjoy working with our business clients to reach their goals, and I treat every client's dollar as I would my own.
I enjoy playing hockey, when I can, and spending time with family.
Richard Gomez, CPA, Senior Accounting Manager (12+ years)
I provide real-time financial insights to clients to optimize their operational performance, compare against industry KPIs, and identify growth initiatives.
My goal is to help businesses and owners identify their greatest marketplace value proposition to ensure long-term success.
My wife Christine and I are proud parents of eight children. One of my passions away from work is the game of hockey, both playing myself and coaching youth.
Paulina Ponce, Staff Accountant, Consultant
Whether processing accounts payable, payroll, or other accounting duties as needed, my work is fastidious and detailed.
My job is to provide our business clients with timely and organized information to help reach their business goals
I enjoy reading in my spare time. And I love watching movies with my daughter, especially thrillers!
Scott Grabowski, Computer Consultant
I assist and support the team at Kenny and Kenny with any hardware, software and network needs.
I provide strategic advice on using the latest technology to help achieve goals and success with client needs.
I am the comedic relief of the office. If we ever interact directly, I guarantee at least one or two good chuckles.